Now is the perfect time to start planning your 2020 VISION and future LEGACY.
You're in the right place if…
You want to cultivate health and fitness in your family.
You want to start strategize your 2020 health and fitness goals.
You want to crush the goals you create for yourself.
You want your health and fitness ceiling to become your children's health and fitness floor.
You want Mamas to relate to and keep you accountable.
YAS! Mama! YAS!

For a limited time, you can join our month-to-month accountability program for the cost of TWO LATTES per month!
(Join now for the price of TWO lattes per month →)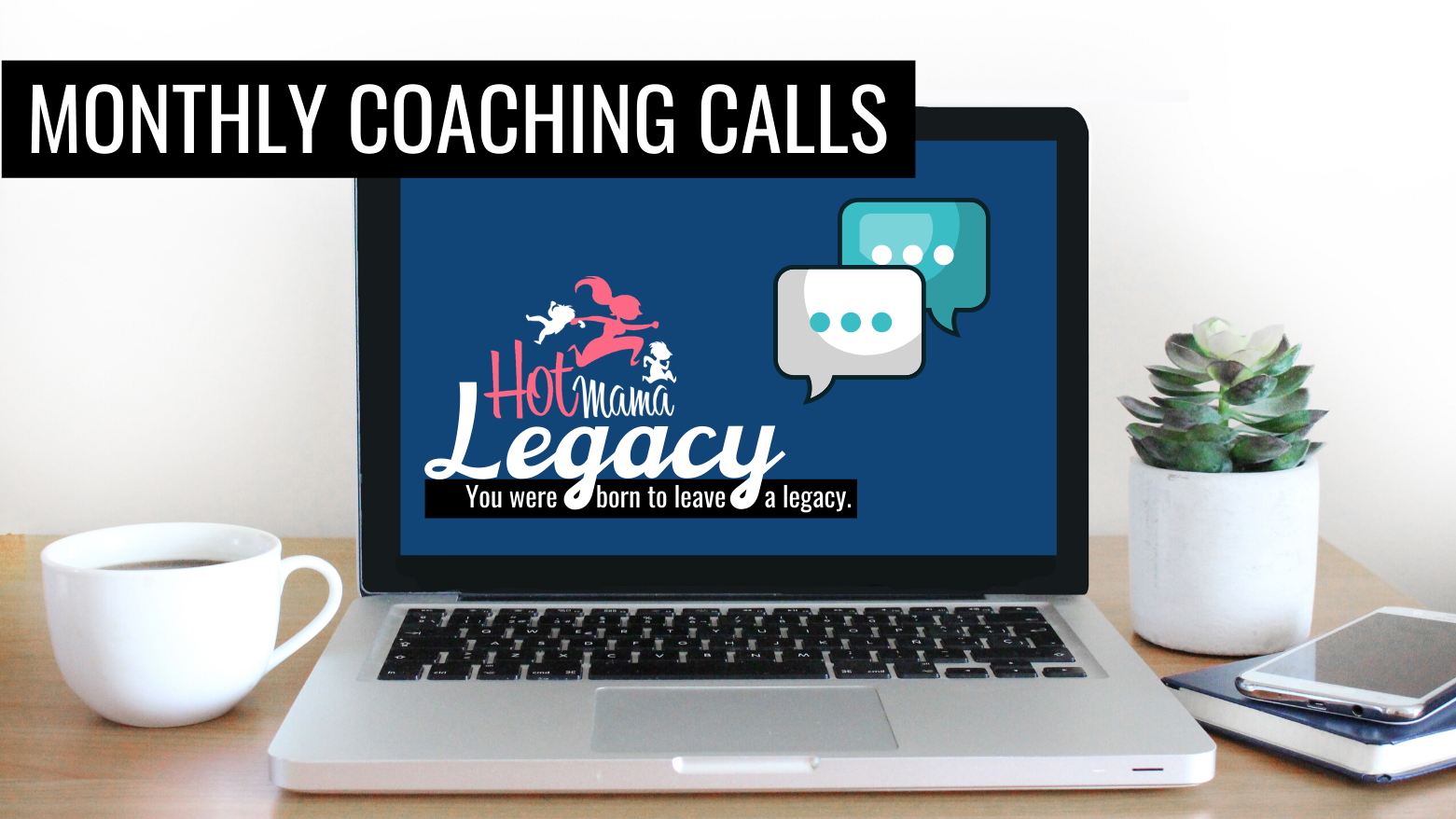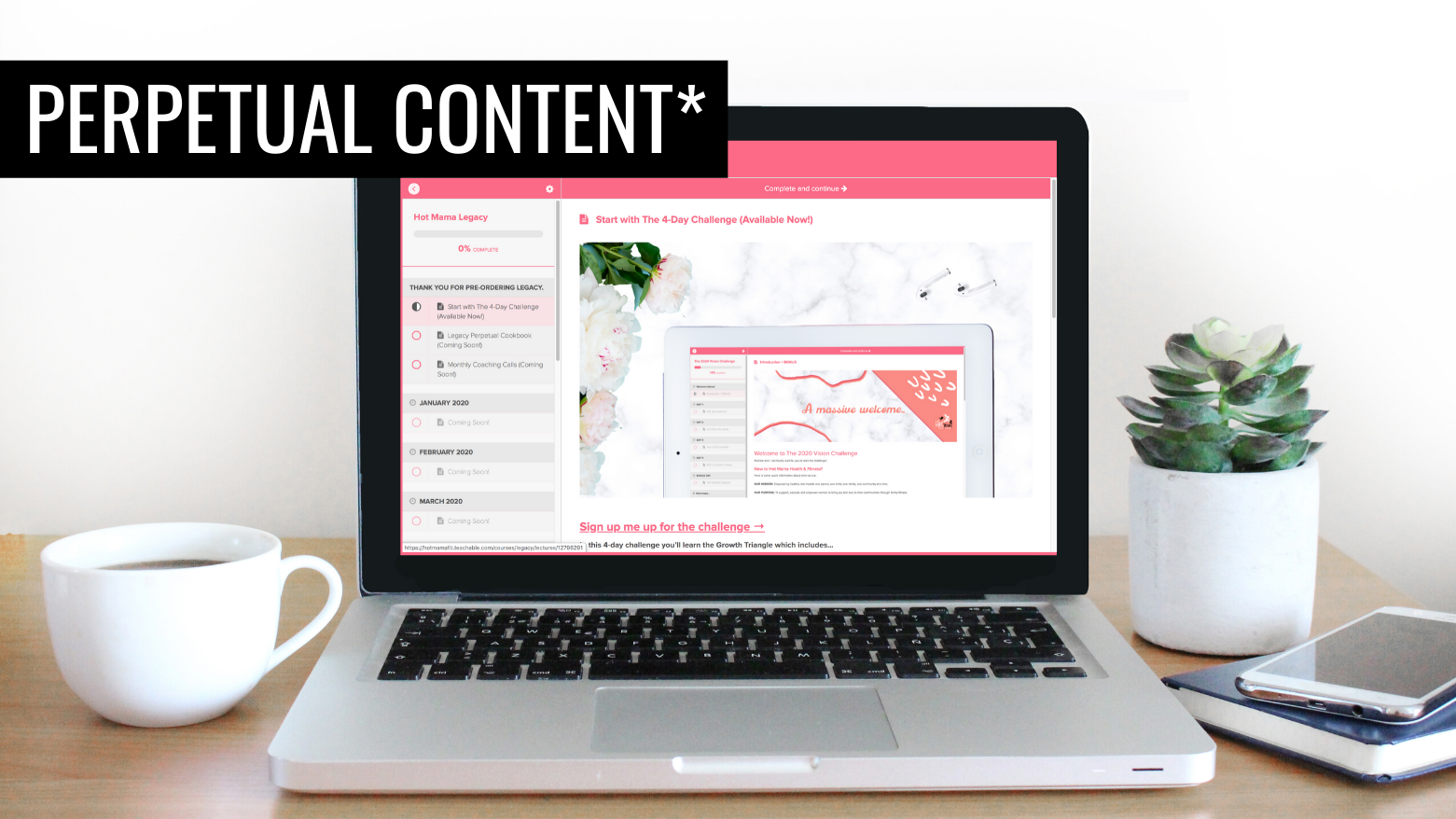 * Have access to perpetual content as long as you are subscribed to Legacy's monthly accountability program.